On Tap at The DAM HousE?!?
All kinds of DAM stuff! Just come check it out...at least 50 types of brews...come get some!!! We can't drink it all by our DAM selves...maybe...always good to have back up though, right?!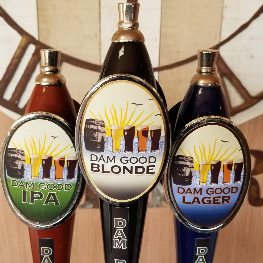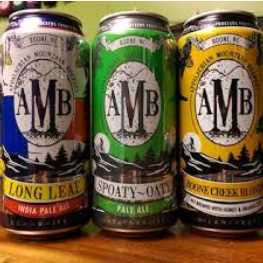 Umm...we put our name on it...
It's where our Founder Went to College..just sayin!